Barwell Indian Cuisine Leicester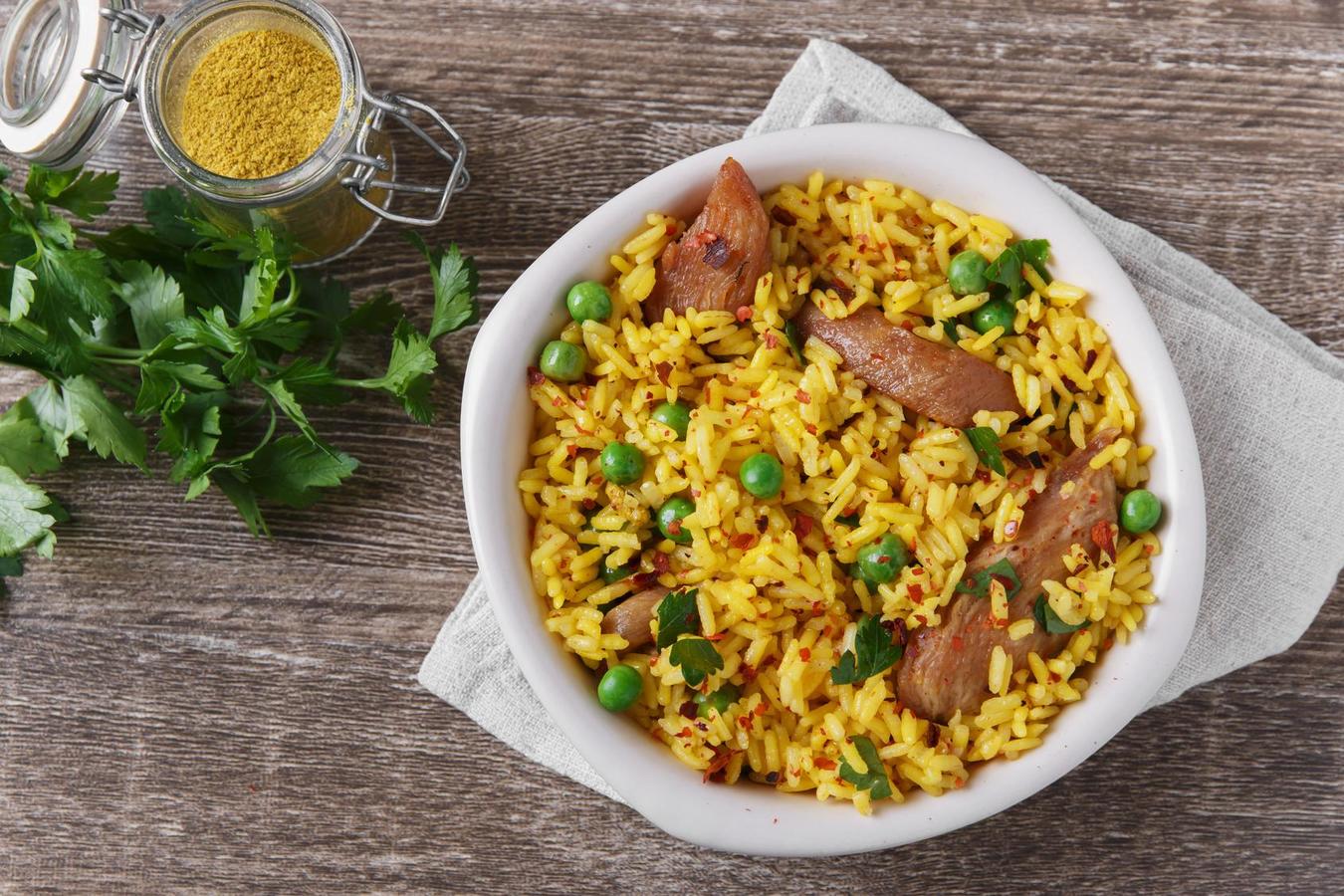 Barwell Indian Cuisine Leicester
Menu Barwell Indian Cuisine
The Indian cuisine is among the most favourite ones in the city, known for the most traditional range of flavours that it offers through its huge array of quality dishes. Here, at Barwell Indian Cuisine Leicester, we strive to provide you with a comprehensive experience of the entire Indian cuisine under one roof. Let's take a look at some of our most revered offerings. You can bring forth the outset of your day with some of our Starters in Chicken items like Chicken Tikka, Chicken Kombi, Jhal Tikka, Chicken Pakora, Chicken Shashlick, Chicken Chilli, Chicken Tandoori etc. If you plan to go vegetarian instead, you can try out our Starters: Vegetarian like Onion BhajiVegetable Puri, Aloo Chaat, Paneer Shashlick, Chana Puri, Paneer Pakora etc. These would be able to give you a fair bit of idea of how remarkable the Indian cuisine actually is. Our signature dishes are something we are proud to offer. You can try them out in the forms of Mixed Special, South Indian Garlic Chilli Chicken, South Indian Garlic Chilli Kind Prawn, Garlic Chicken, Chicken Chana Saag, Genghis Chicken, Chicken Tawa etc. and the experience would really be miraculous. Our Tandoori Dishes are also among our best offerings and you can try items like Tandoori Chicken, Chicken Tikka, Lamb Tikka, Jhal Tikka, Chicken Shashlick, Tandoori Mixed Grill etc. Our Biryani items like Lamb Biryani, Chicken Tikka Biryani, Vegetable Biryani, Prawn Biryani, King Prawn Biryani etc. are also mention-worthy. Reach us today to get hold of the real journey of the Indian culinary.
About Barwell Indian Cuisine
We are among the top contenders in the city presenting the brilliant experience of the entire Indian cuisine. We always are on the lookout for the greatest and best recipes from the Indian kitchen and try to implement them in our restaurant. Our dedicated team members also have quite a bit of an insight into how the myriads of flavours really make the Indian cuisine unique. That, combined with the fact that we also use a range of exclusive ingredients and spices, speaks for the huge demand that some of our signature dishes have. You can also be a part of the same experience right from your own house with the help of our home delivery services. The same can be availed of through our app which is again found for free on the Google Play Store and the Apple App Store as well. Reach us now with your near ones.
Restaurant location Barwell Indian Cuisine
Our location is yet another reason that makes us truly remarkable in the city. We are to be found right about at the eye of the city at 124 High Street, Barwell, Leicestershire, LE9 8DR. No matter where you are headed to us, it would only take a few minutes, thanks to the amazing traffic and transport conditions that prevail here. If you are still not able to make it to us, let our app guide you with instant GPS support right to us. We would always try to provide you with something extraordinary every time you visit us.